Make Installations Easier!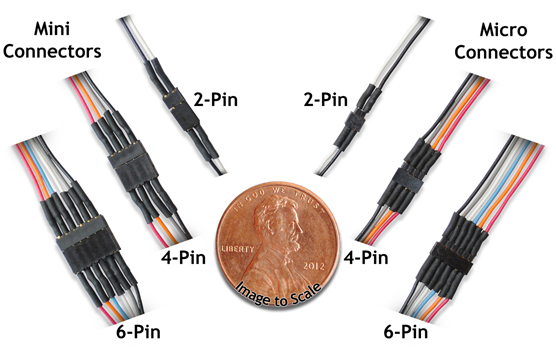 TCS has a complete line of Mini & Micro Connectors

in 2-Pin, 4-Pin, and 6-Pin configurations.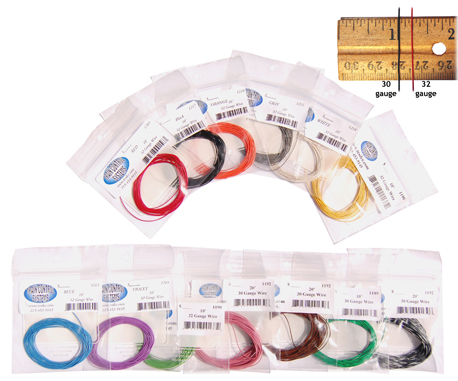 And don't forget super flexible wire by TCS
in 30, 32, and 36 gauge thicknesses.
All in multiple colors and availible in 10, 20, and 100 ft. lengths.

For super tight installations try our 34 gauge magnet wire!