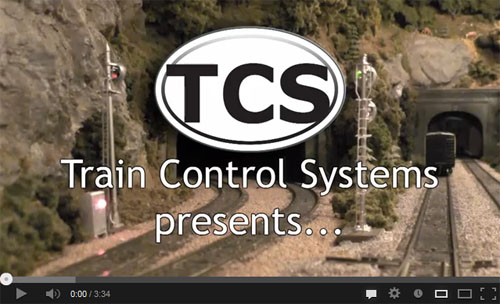 The WOWSound® pre-release trailer is out! Take a look (click the image above to see the video on youtube or head over to our
homepage
), and if you like what you see, give us a thumbs up and subscribe. We will be rolling out several more videos as WOWSound® hits the shelves including a complete line of instructional videos you won't want to miss. Leave a comment or drop us an email to let us know what you think.
Can't get enough of the sounds? We put together a ringtone from some of the train sounds in the WOWSound® decoders. Grab it for you iphone
here
with android options coming coon.